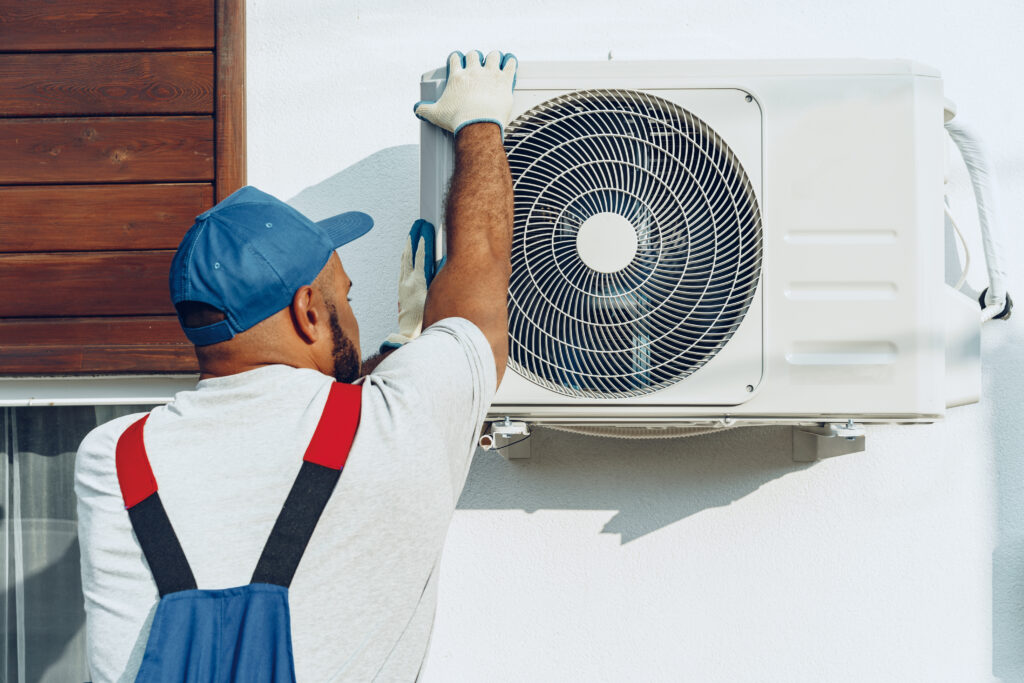 Our qualified engineers will listen to all your requirements, carrying out a full site surrey advising you on the best options for an economical and efficient air conditioning system .
Air Conditioning can account for a third of annual electricity costs for an individual business. Poorly maintained systems can use up to 60% more energy.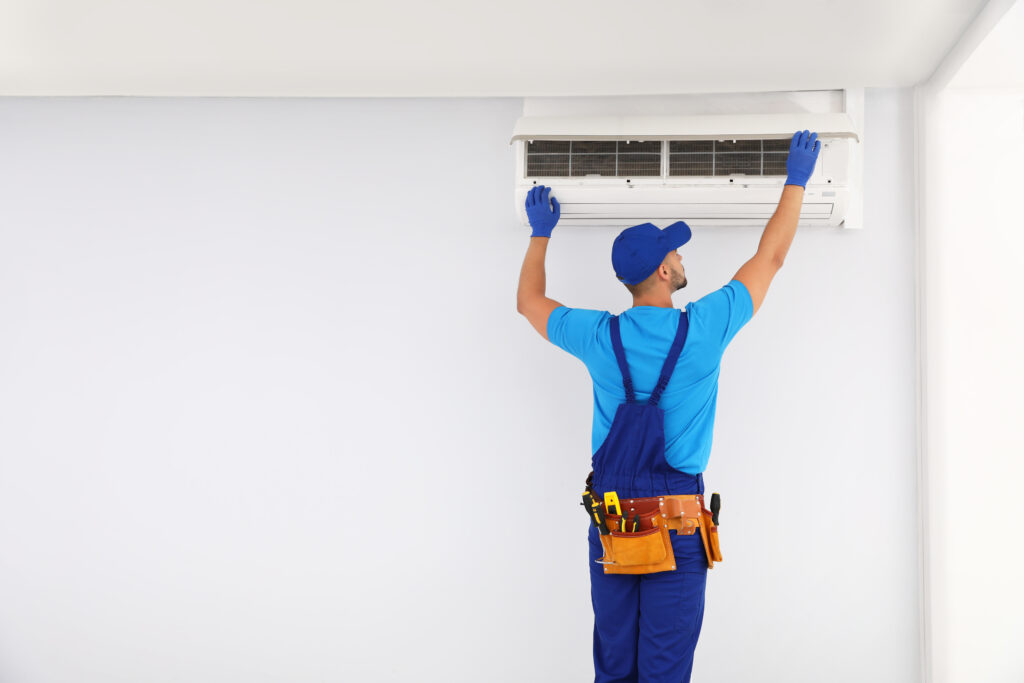 We can de-commission all types of air conditioning systems. Which can range from recovering refrigerators to re-locate indoor/outdoor units to fully de-commissioning a whole system including disposing of all equipment, services, refrigerants & oil.
Installing the ideal system for your business is essential, and can keep your employees and customers comfortable as well as safe. Whether you need a brand new system installed within a new building or you are interested in commercial A/C installation to replace an old system, our experienced team can advise.
We specialise in design, installation, service and maintenance of all types of air conditioning and refrigeration systems.
About
Team
Contact us
Locations